Sunscreen contains natural active ingredients including: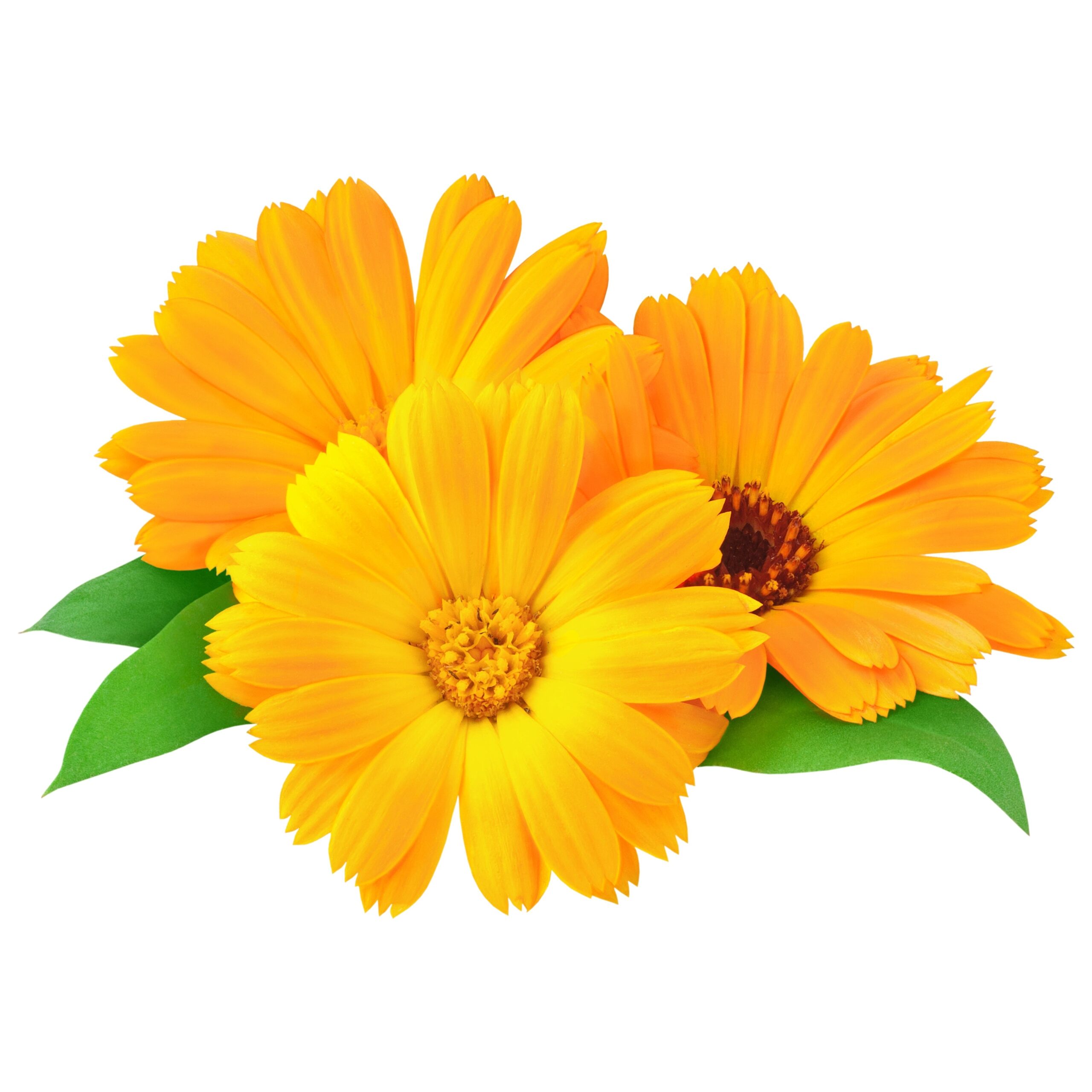 Calendula Extract:
Promotes wound-healing while reducing inflammation, making it ideal for healing redness, acne and sunburn.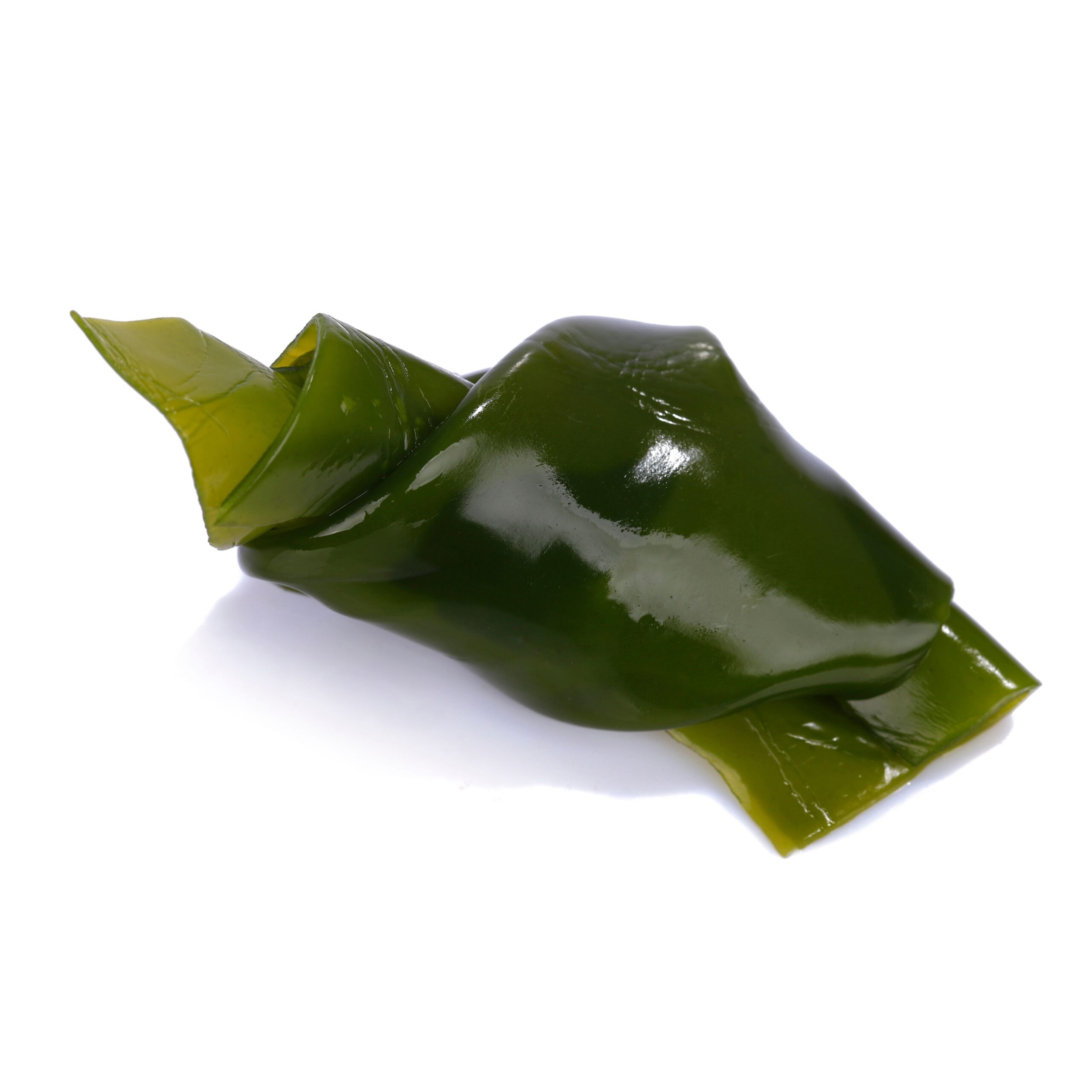 Laminaria Ochroleuca Extract:
Contains antioxidants to fight off free radicals while helping skin retain moisture and stay radiant.
Aqua, Sorbitan Isostearate, Glycerin, Ethythexyl Methoxycinnanate, Octocrylene, Titanium Oxide, Butyl Methoxydibenzoylmethane Zinc Oxide, Ethythexyl Methoxycinnanate & BHT (Dibutyl Hydroxy Toluene), Laminaria Ochroleuca Extract & Caprylic/Capric Triglyceride, Alpha Bisabolol, Chamomile Recutita (Matricaria) Extract, Calendula Extract, C20-22 Alcohols, Dimethicone, Coconut Oil, Olea Europaea Fruit Oil, Aloe Barbadensis Leaf Juice Sorbitan Stearate, Tocopherol.
Apple evenly to entire face and neck before exposure to the sun. May be applied to other parts of the body. Re-apply when necessary.
For external use only. Avoid contact with eyes. If contact occurs, rinse well with water.
Joyre Skincare adopts a natural approach to skincare, our products have:
No Alcohol
No Parabens
No Fragrance
No PEG
No Sodium Lauryl Sulphate (SLS)
Made In France