Joyre Skin Care Facial Treatments
Our Approach to Skin Care

100% Safe Without Harsh Chemicals
Our facial treatments uses all natural herbal ingredients to a healthy and glowing skin. It does not contain harmful chemicals such as parabens, fragrance and SLSs which can cause skin irritations and may disrupt our natural hormonal balance.

Customised To Your Skin Concerns
After a deep skin analysis of your skin with our experienced beautician, we build a custom herbal mask suited for your unique skin condition. Indulge in a 100% personalized best facial treatment to proactively solve your skin woes at the root.

TCM Herbal Ingredients
Chinese traditional herbal ingredients such as white poria, pearl, ginseng and angelica roots are selectively used for in our facial treatments for treating different skin concerns. Organic ingredient such as honey, and egg white are also added to complement the treatment.

Facial Massage To Repair Skin From Deep Within
Many facial problems stem from a deeper cause such as lack of proper nutrition, stress, hormones. On top of lifestyle changes, organic facial replenishes nutrients and feed your skin with natural and safe ingredients that will be beneficial for you in the long run. Since the ingredients are massaged into the skin, the nutrients are also absorbed and locked deep into the skin layer.
What Natural Ingredients Does The Facial Treatment Contain?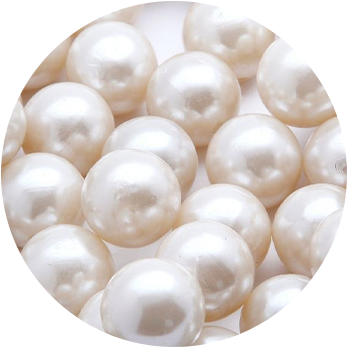 Pearl
Pearl powder has been used for thousands of years in traditional Chinese medicine. It significantly reduces the activation of tyrosinase, which is an enzyme that causes the production of melanin. Without this, skin appears more luminous — much like the sheen of a pearl.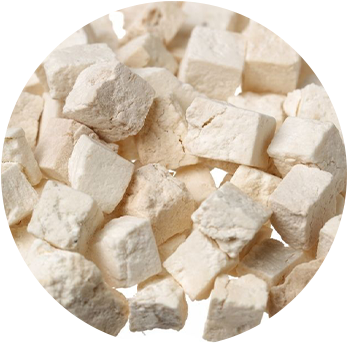 White Poria (Fu Ling)
White Poria (Fu Ling) is type of mushroom long used in Traditional Chinese Medicine. It provides various benefits on the skin, acting as an antioxidant to save the skin from oxidative stress and free radical damage.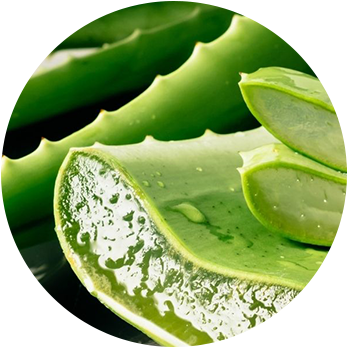 Aloe Vera
Aloe Vera contains antioxidants, enzymes, Vitamins A and C, and it is highly anti-inflammatory. It can help treat burns, acne, and dry skin. Our therapist use aloe vera gel for facial massage and mask that is fleshly cut from the Aloe Vera plant itself.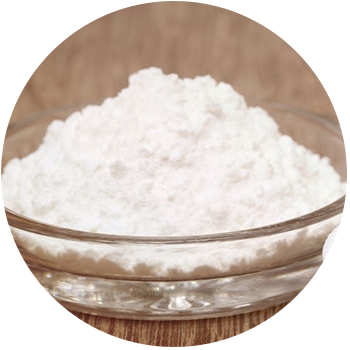 Seven White Powder
Well known as the Whitening Herb, Seven White Powder is a grinded powder by a certain component ratio of whitening herbs including Atractylodes, Angelica Dahurica, Bletilla Rhizome, Radix Ampelopsis, White Poria, White Peony Root, Dry White Silkworm and Pearl. It is effective to glow the dark and yellow skin tone, used also for anti aging, reducing acne, and fading dark spots and wrinkles.